Caledonia dreamin' is a DIY brand born out of love for sustainabilty, slow fashion and everything handmade.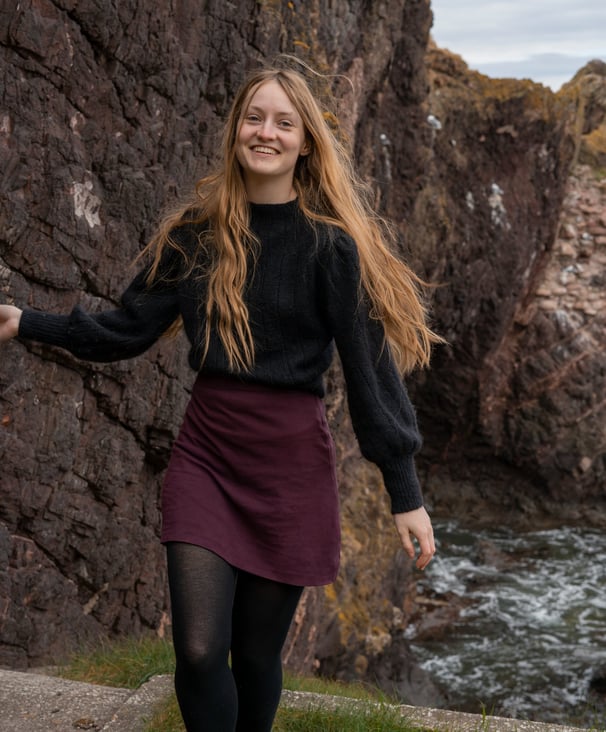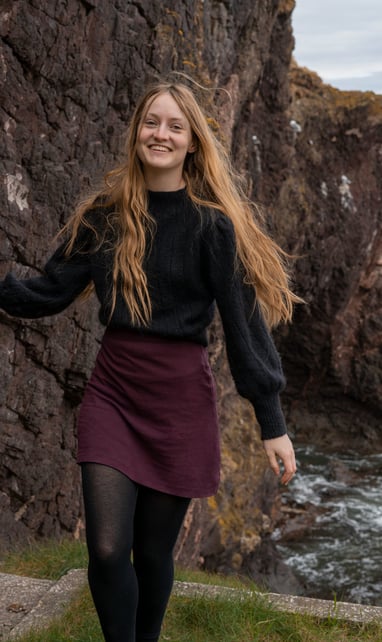 Although speaking in plural to appear more professional, Caledonia Dreamin' remains a one-woman business, founded by me, Lauriane ! I'm a self-taught pattern maker, but first a lover of everything DIY !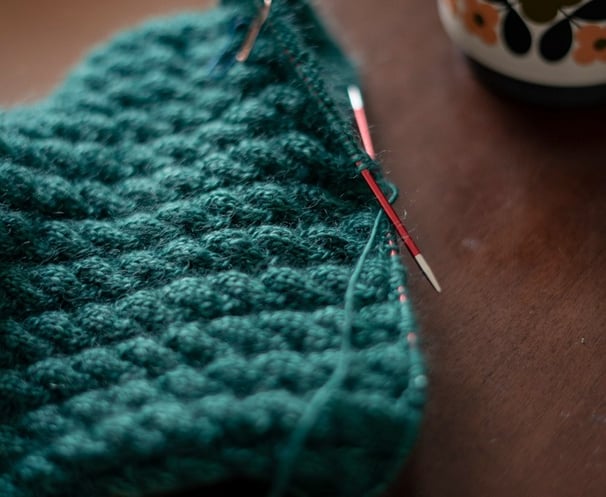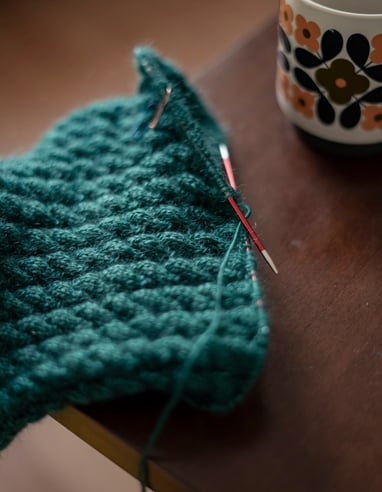 I first learned to make my own clothes out of disgust for the fast fashion industry. I've always been a thrift lover and I try my best to have a sustainable sewing practice by using mostly second-hand fabrics and reusing the yarn from previous knitting project.